THE PERFECT PARTNERSHIP
Market leader in Physical Perimeter Systems and Fencing Products. Design and manufacture of fencing and gates across critical infrastructure and high-end residential applications.

Perimeter protection specialists providing security solutions for high-security projects in Oil and Gas, Data Centres, Energy and Utilities and Life Safety Solutions for Schools, Colleges and Campuses.

Innovators and a leading supplier of Defensive Barrier Systems, Protective Structures, Rapid Deployment Systems and Flood Protection Products.
ABOUT PRÆSIDIAD
PRÆSIDIAD owned brands are market leaders in integrated perimeter and physical security solutions. Global Manufactures of fencing products, defensive barriers, body armor and industrial mesh.
We engineer products that inspire confidence and trust; that defend and protect military, commercial and domestic end-users.
Our products protect critical infrastructure and secure public work sites and utilities, defend homes and communities and protect those that protect us. Our brands are synonymous with protection and outstanding service.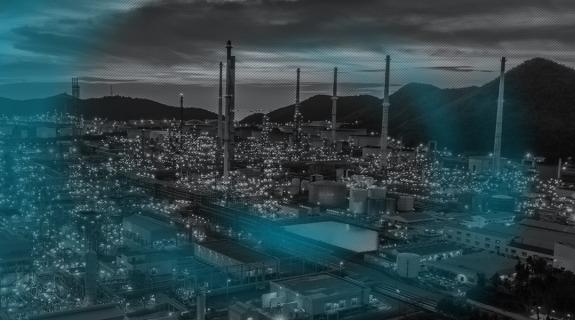 OUR EXPERTISE
Residential
Creating privacy and security with aesthetically pleasing perimeter fencing for homes owners, private property, and rental spaces.
Public Spaces
Providing perimeter security solutions for schools, universities, and facilities with multiple access points and common open spaces.
Transport
Experienced in all security challenges and able to offer high-security integrated solutions for evolving threats and security concerns.
Energy
Providing total security solutions, security management systems and physical access control protecting people, critical infrastructure and utilities.
Defence and Security
Engineered protective barriers engineered for the most hostile parts of the world, proven in-field to save countless lives and mission critical assets.
Oil and Gas
Protecting the most at-risk facilities with a layered security solution; access control, hostile vehicle mitigation, and intrusion detection.
CAREERS WITH PRÆSIDIAD
By joining PRÆSIDIAD Group you will become part of a global group that's home to three market-leading brands, Betafence, Guardiar and Hesco.