THE PERFECT PARTNERSHIP
Market leader in Physical Perimeter Systems and Fencing Products. Design and manufacture of fencing and gates across critical infrastructure and high-end residential applications.

Innovators and a leading supplier of Defensive Barrier Systems, Protective Structures, Rapid Deployment Systems and Flood Protection Products.

Perimeter protection specialists providing security solutions for high-security projects in Oil and Gas, Data Centres, Energy and Utilities and Life Safety Solutions for Schools, Colleges and Campuses.
PERSONAL DEVELOPMENT
Opportunity to develop your skills, take on new challenges and reinvent yourself within the company 
Stimulating and dynamic workplace in a fast-moving environment with ample career perspectives
Work in a creative and friendly international team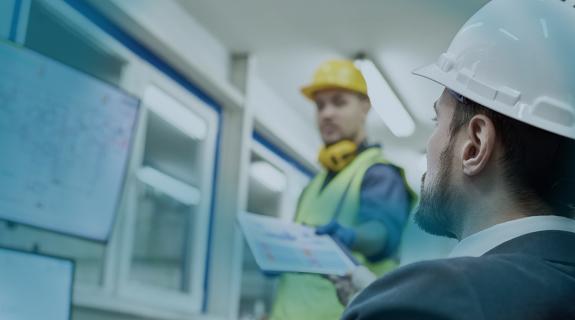 CAREER PROGRESSION
Opportunities available in a wide range of specialist fields:
Engineering 
Finance
Logistics
Manufacturing
Sales