New from Betafence
Betafence introduces to the European market, HoriZen Prime. An environmentally friendly privacy fence, with boards made from 98% recycled content and 100% recyclable posts and accessories. 
B-BBEEE Shareholder Announcement
Praesidiad's wholly owned South Africa subsidiary Guardiar SA Pty Ltd that manufactures Betafence products for the SADAC region, finalises a minority shareholding agreement with Trident Union Partners.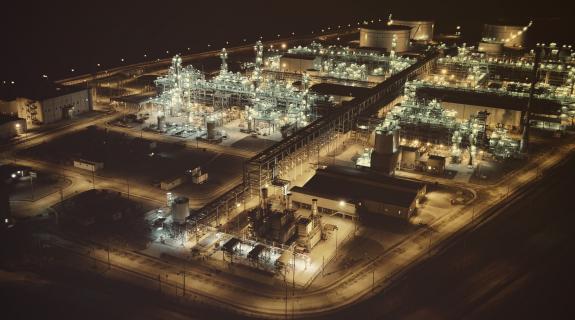 HESCO Armor Announces Ballistic Insert with full AK-47 Protection
HESCO Armor adds a new Special Rifle Threat ballistic insert model, M210 to its extensive range of ballistic resistant plates.