GLOBAL FOOTPRINT
We have 8 manufacturing facilities, all ISO certified. Our products are available in more than 100 countries through our extensive network, which includes, 30 sales offices and various agencies. wholesalers, retailers and qualified fence installers. 
10 YEAR GUARANTEE
Quality is an essential aspect of the Betafence vision to be the best at perimeter protection. This is why we offer up to 10 year guarantees on all our anti-corrosion coated products.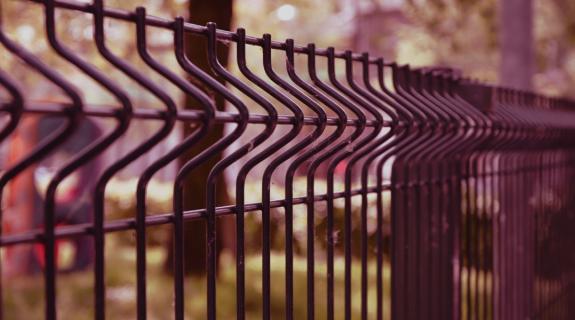 INDUSTRY LEADING EXPERTS
From product innovation to customer service, we strive for excellence in our offering. We produce skillfully designed and engineered fencing solutions that our customers need, and our manufacturing capabilities make us the first choice of fencing suppliers for large projects and high-risk industries, borders and government facilities.
TOOLS AND RESOURCES
With extensive industry knowledge, and a global network of fencing experts, we can support projects with technical drawings, site support, design collaboration,  access to our BIM database, tender specifications and an extensive list of approved installers.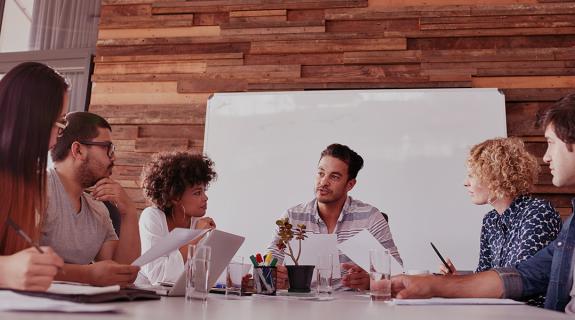 CRITICAL INFRASTRUCTURE SECURITY
Protecting international airports around the world 
Sydney Airport Australia
Ostend Airport, Belgium
Katowice Airport, Poland
Bron Airport, France
King Shaka Airport, South Africa
Boussada Airport, Algeria
Dubai Airport, UAE